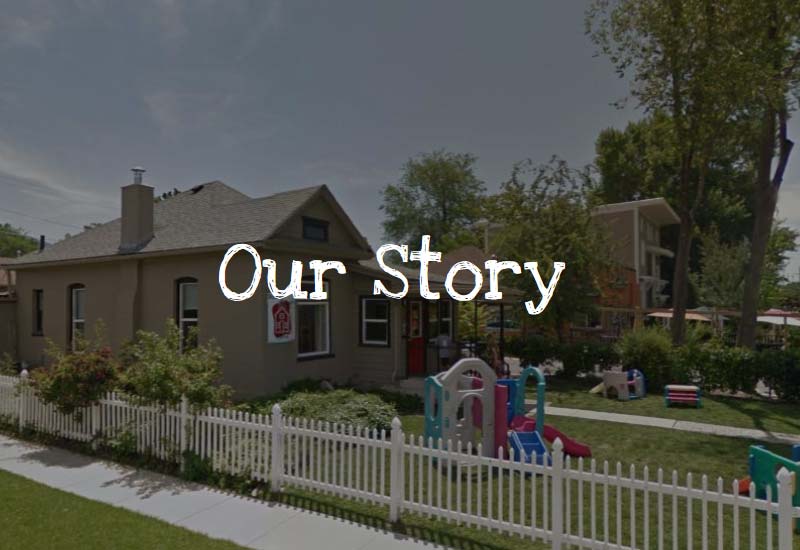 Our story started more than 50 years ago with Dr. Trevor McKee (1933-2001). He wanted to develop a way to teach his children Spanish at a young age. He was shocked at how difficult it was despite his years experience as a Spanish teacher. Through many years of research and experimenting with different methods, coupled with an advanced degree in human development and psycholinguistics he was able to formulate the best process for children to learn a foreign language in. From his achievement, he was able to develop the McKee Language System, a method for successfully teaching children a second language starting as young as age three. For parents interested in raising their children in a foreign language (non-native language to both parents), McKee Language System quickly became the best system.
Dr. McKee discovered that children's underdeveloped cognitive processes make it inefficient—and sometimes impossible—to learn a new language the way adults learn. Children needed hands on, fun activities to keep their attention and to allow them to actually use the language in a natural context rather than trying to teach them rules about how the language works, whether directly or through contrived game-like exercises.
Dr. McKee co-founded International Language Programs (ILP) in 1992 to use the McKee Language Systems to teach English to children overseas. ILP has used McKee Language Systems to teach thousands of children English in Russia, China, Mexico, Lithuania, Thailand, Dominican Republic, Ukraine and other countries.
Dr. McKee was finally able to start teaching Spanish again with the McKee Language School in 2001 in Salt Lake City. His children were grown, but his grandchildren were the perfect age to start learning Spanish. As more parents found out about it, demand grew, and now ILP operates two McKee Language Schools in Utah. Hundreds of preschool, kindergarten, and primary grade children have learned to speak Spanish at McKee Language Schools.
We offer the best environment for learning a foreign language for preschoolers and elementary age children. We are always happy to explain the McKee Foreign Language Program in more detail. Call us today and start learning how a second language can benefit your child.
Start the new learning adventure!
Give us a call today to schedule a free trial day in the classroom. We'd love to have you join us!
Orem
1624 North 500 East
Orem, Utah, 84097
Phone: 801-374-8854

Sugar House
1417 South 1100 East
Salt Lake City, Utah, 84105
Phone: 801-467-1619

Start the new learning adventure!
Give us a call today to schedule a free trial day in the classroom. We'd love to have you join us!
Orem
1624 North 500 East
Orem, Utah, 84097
Phone: 801-374-8854

Sugar House
1417 South 1100 East
Salt Lake City, Utah, 84105
Phone: 801-467-1619

©2016 McKee Language Schools, Spanish Immersion Preschool & Daycare | Website by Utah Family Magazine